For many travellers stuck on layovers, the extent of our terminal knowledge was: what you see is what you get. So what do we do? Spend hours clearing our emails, playing mobile games, wandering the airport and occasionally standing in one place and watching people for probably too long. It may have never occurred to us, as it doesn't to most travellers, that some of our layovers might be spent seeing the city we happen to be stuck in.
So the next time your business travels land you in one of the following for longer than you'd prefer, consider venturing out and seeing some of the world.
1. Narita Airport - Tokyo, Japan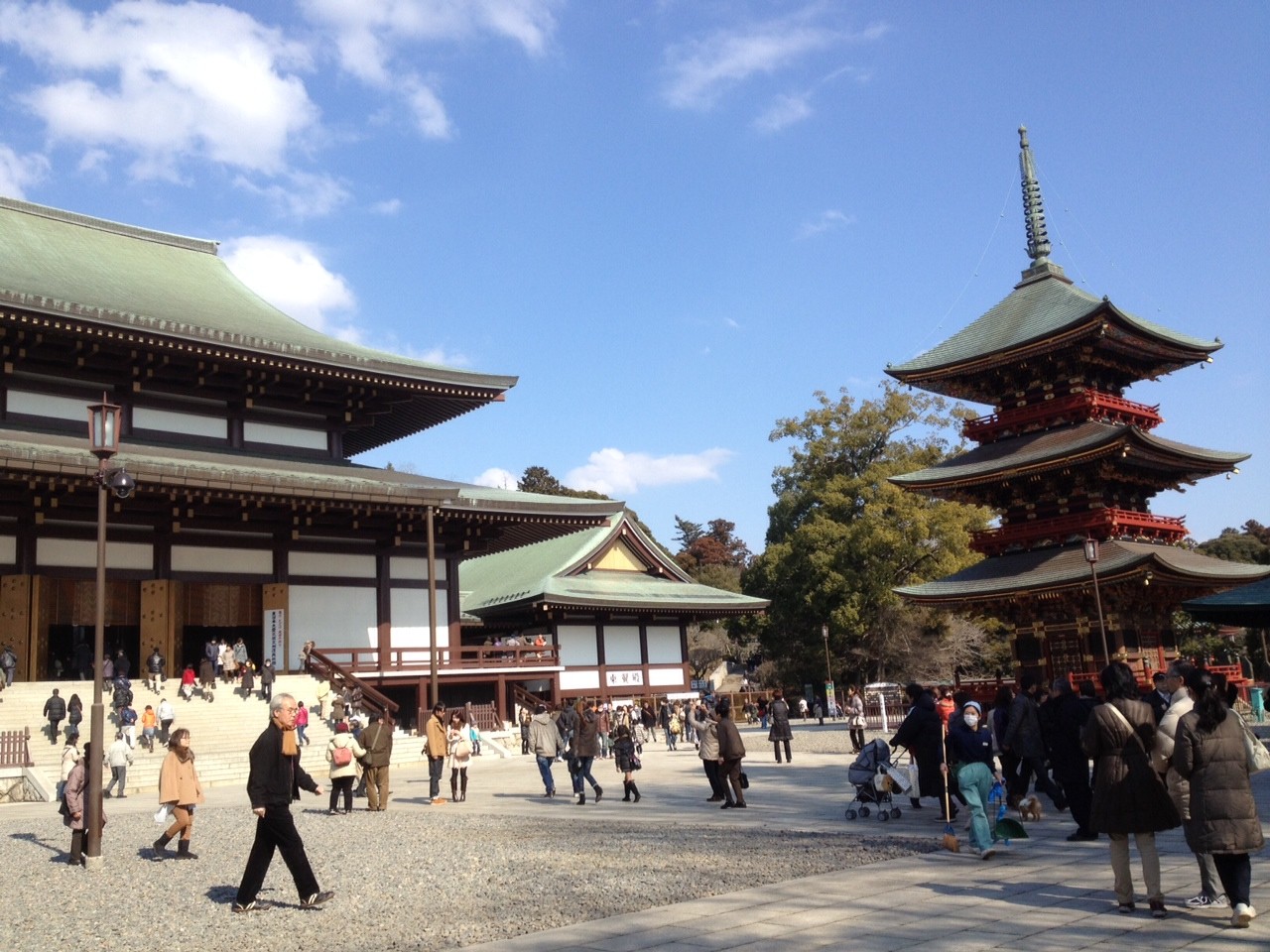 Image: Youinjapan
Launched in March 2015, the Narita Transit Program gives you the option of three guided or two self-guided tours to experience omotenashi – traditional Japanese hospitality. Sign up for the tours at the Narita Transit Program counter in Terminal 1 or 2, open daily between 9am and 12pm. All tours are free, but you will need to pay for expenses including transportation and entry fees. Tour lengths are about three hours long, so only those with at least five hours before their next flight should register.
Course 1 (guided)
Travel back 1,000 years as you step inside the ancient Narita-san Shinsho-ji Temple. You'll also be able to stroll the culturally-rich streets of Narita-san Omotesando, where you can try traditional cuisine and purchase artisan goods.
Course 2 (guided)
Already missing being on a plane? Spend your layover in a flight simulator and exploring the aeronautical history at the Museum of Aeronautical Sciences. Full-size displays of aircrafts and more interactive exhibits provide information and entertainment.
Course 3 (guided)
Enjoy some quality time away from civilisation with a relaxing walk in Tako's countryside. Home to rice paddies and vast open spaces, Tako also has  a riverside pathway where vibrant purple hydrangeas bloom in summer.
Courses 4 & 5 (self-guided)
Spend some time shopping in one of Japan's world-famous outlet malls. Course 4 gives you 2.5 hours with about 120 stores at Shisui Premium Outlets, while Course 5 takes you to Aeon Mall Narita. Both tours include gift vouchers to be spent at the malls.
2. Incheon International Airport – Seoul, Korea
Image: Macquarie
Enjoy the sights along the oceanside Haedon Yonggungsa Temple, Incheon Grand Bridge, Shinpo Market, Namsangol Hanok Village, and Gyeongbokgung Palace. There are a total of 14 daily departures, between 8am and 3pm, at a small fee of USD10 per person. Reserve your seat online or at the main Transit Tour desks on level 1, in front of gate 8 of the passenger terminal. Tour lengths vary between one to five hours so do check with the Transit desk if you have enough layover time.
3. Heathrow Airport - London, England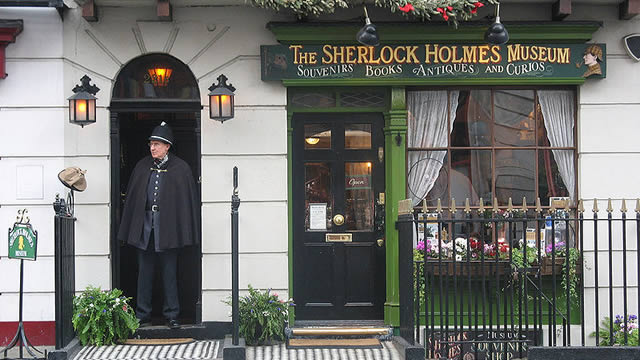 Image: London and partners
London Magical Tours runs its full arsenal of London sightseeing tours out of Heathrow and Gatwick airports. Each tour includes a qualified guide, chauffeur and vehicle to suit your group size (car, minibus or coach). Tours should be pre-booked so the representative can greet you at the airport and begin your sightseeing experience immediately. The length and price will vary depending on the tour. Below are three recommended tours:
London Half-Day Tour (3 hours)
Take in the biggest sights of London including Buckingham Palace, Big Ben, Houses of Parliament and St James Palace. You'll have numerous opportunities to get out on the street and explore the historic sites up close.
Sherlock Holmes' London (2.5 hours)
Follow the lives of Sherlock Holmes and Dr Watson with visits to iconic locations including 221b Baker Street, Scotland Yard and a special meeting place. Conan Doyle's Practice and the Sherlock Holmes Museum are also on the agenda.
London Night Tour (3 hours)
See the city sights via car and on foot with a private guide. At night London is beautifully illuminated with old-world street lamps and bright world-famous buildings such as Harrods. Waterloo Bridge, the London Eye and Trafalgar Square are just some of the other stops.
4. Salt Lake City Airport - Salt Lake City, USA
Image: lds
If you've got two or more hours to spare, you can make the most of your time with a free shuttle bus to Temple Square. One of the city's most-visited sites, Temple Square is home to numerous eye-catching buildings including Salt Lake Temple, Salt Lake Tabernacle and the Seagull Monument. To organise the tour, simply visit the Information Desk in Terminal 1 or 2. The shuttle bus makes hourly trips between 11am and 4pm.
5. Doha Airport - Doha, Qatar
Image: Tripadvisor
Qatar Airways offers a free city tour for travellers with at least 5 hours of layover time. Visit four iconic Doha landmarks during a three-hour tour that includes the Museum of Islamic Art, Katara Cultural Village, along with showcasing Qatar's fascinating culture including jewellery, spices, art and shopping. There are four tours a day, available on a first-come-first-served basis. Visit the Doha City Tour desk, located at the beginning of Concourse B, after you land. 
Other Travel Articles You Might Like...